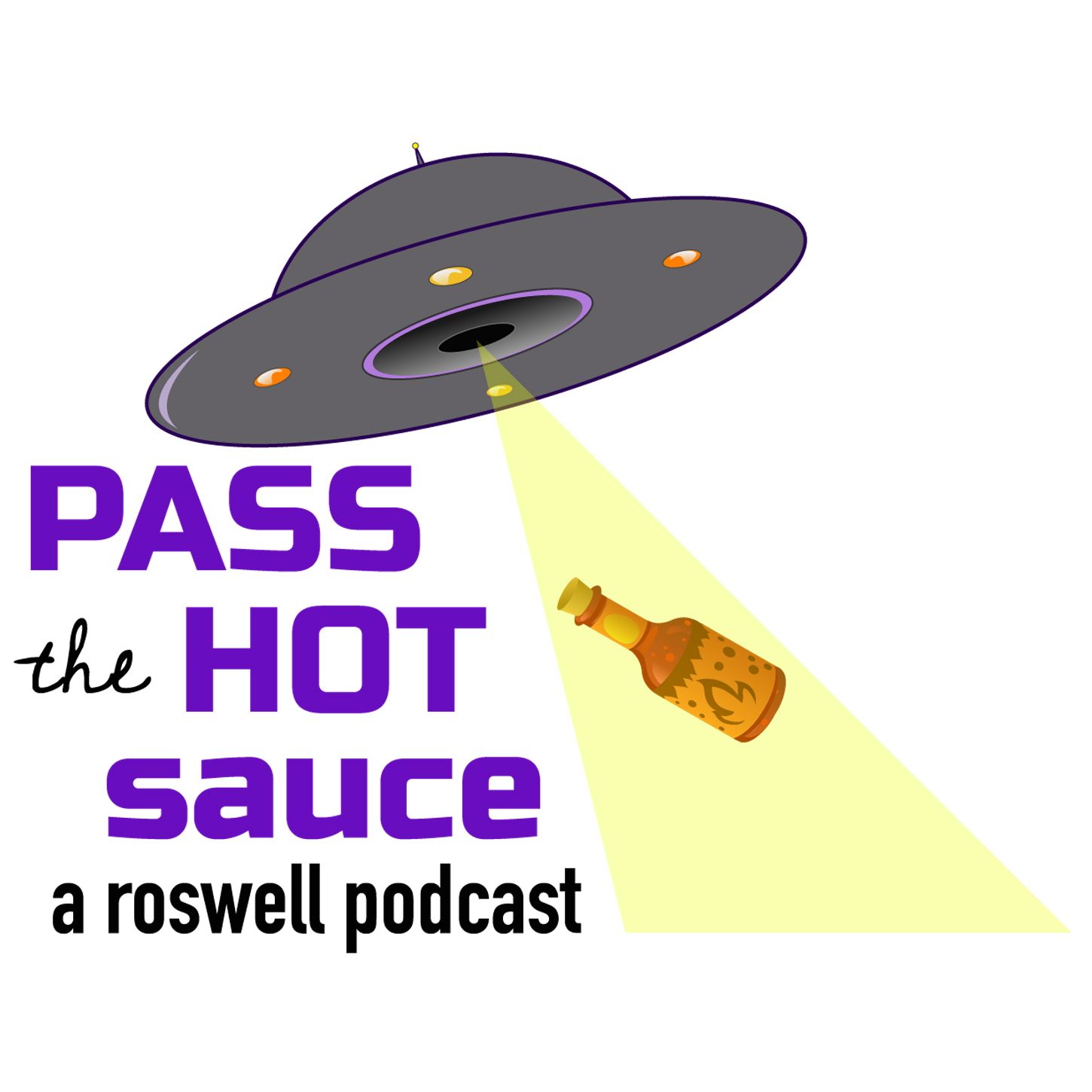 A brand new UFO crashes into town! Liz's Dad suspects Liz is buying drugs from Maria. Michael thinks he's found his actual father. Kyle calls out Jim for being a terrible father. Join us for our discussion of Season 1 Episode 12, Into The Woods!
For more information, you can find us at roswellhotsauce.com, or on Twitter and Instagram @roswellhotsauce.
Have a question or want to share your thoughts? Email us at roswellhotsauce@gmail.com.