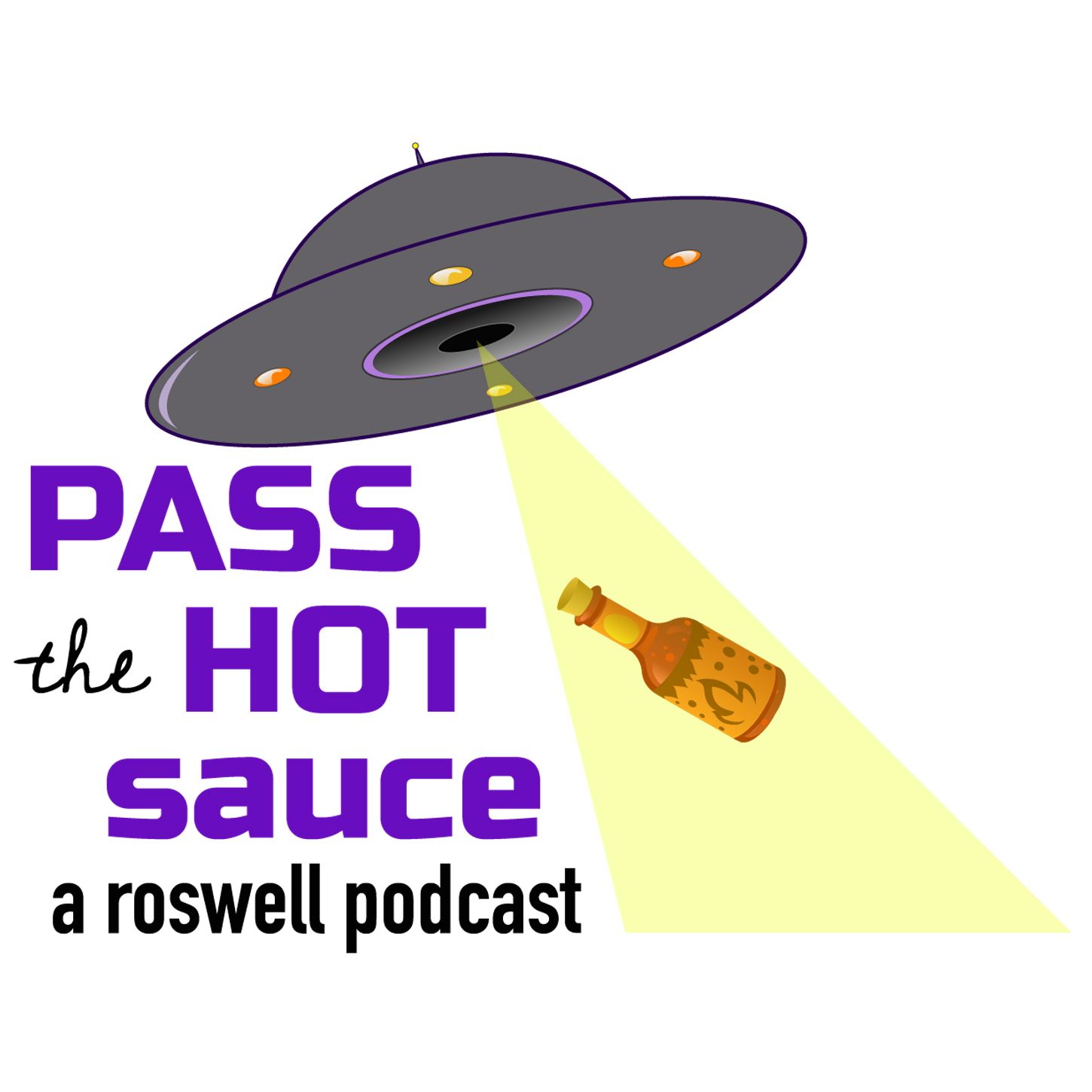 Maria tries her hand at woodworking. No one understands how grease fires or families work? The Valenti's have ANOTHER new house. And the ladies of Roswell stand up to the men of Roswell, though not quite enough. We are back from Holiday break and we are talking about Season 1 Episode 11, Toy House! Won't you join us?
For more information, you can find us at roswellhotsauce.com, or on Twitter and Instagram @roswellhotsauce.
Have a question or want to share your thoughts? Email us at roswellhotsauce@gmail.com.