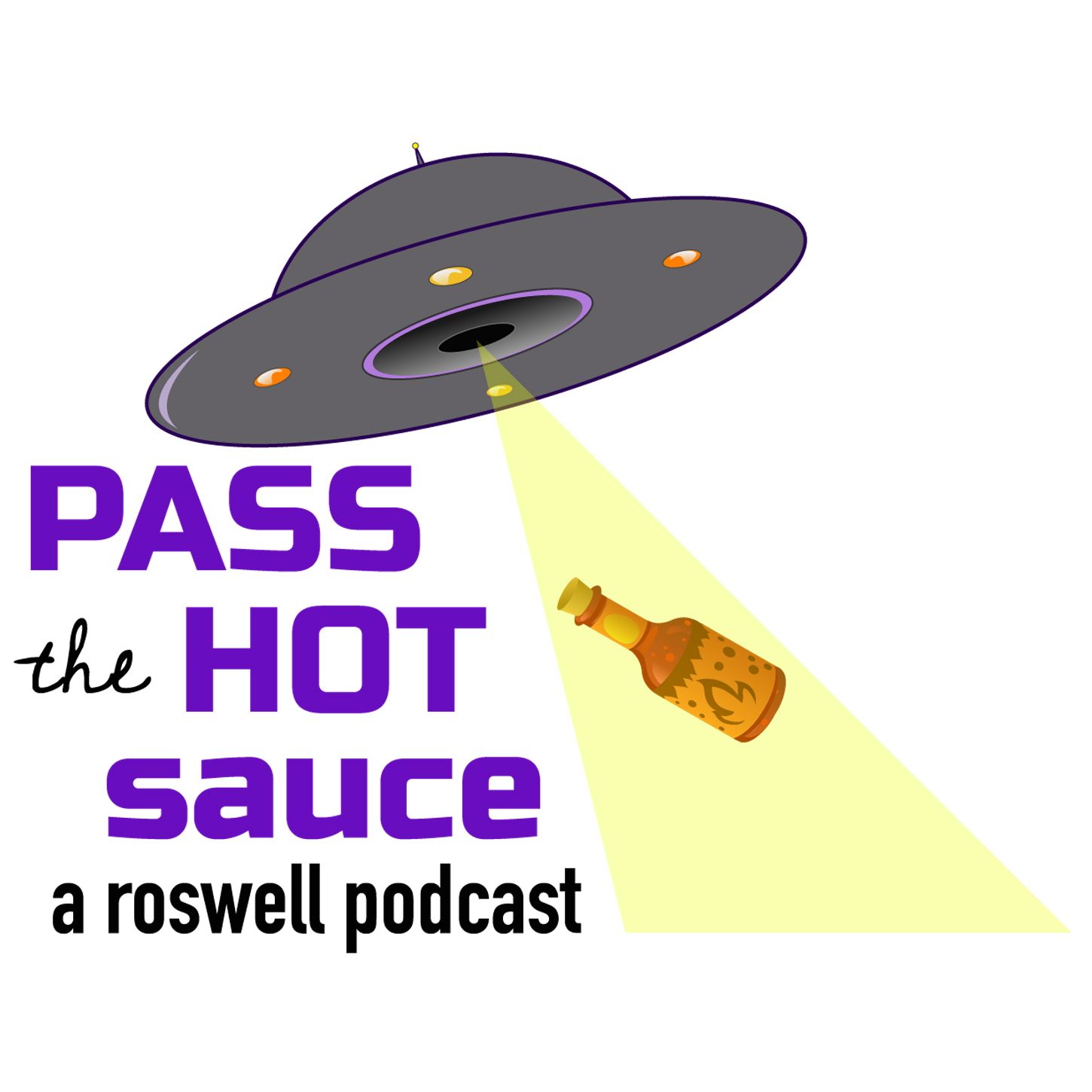 Michael is mysteriously sick. Liz is selfish, once again. And Maria is Teflon baby! Join us this week as our three hosts discuss Season 1, Episode 10, The Balance! 
For more information, you can find us at roswellhotsauce.com, or on Twitter and Instagram @roswellhotsauce.
Have a question or want to share your thoughts? Email us at roswellhotsauce@gmail.com.