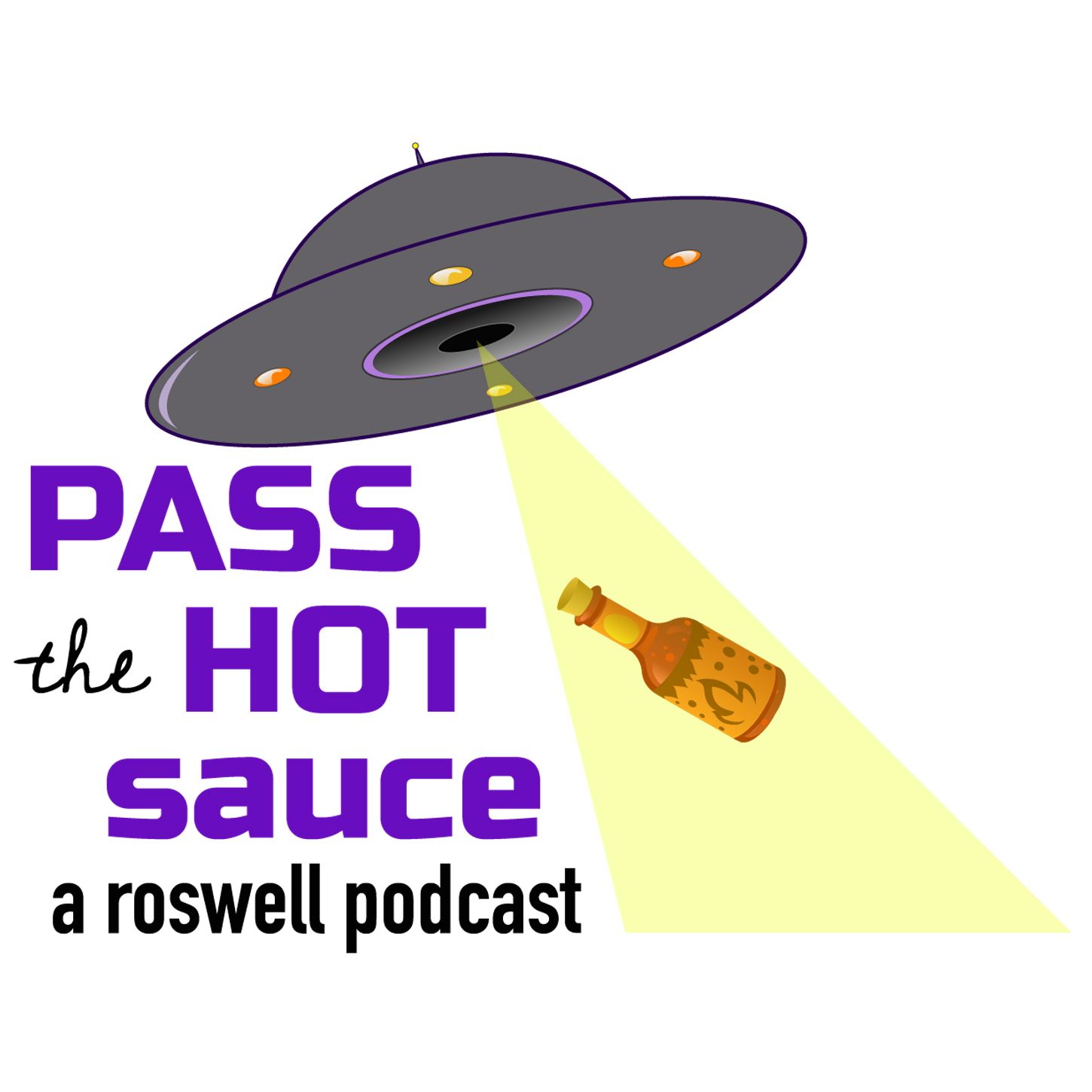 The temperature is rising in Roswell! Alex has classy dreams and doesn't believe in Aliens. Valenti has an agenda, as usual. And Alex and Liz spend some time in jail!? Join us this week as hosts Aliza, LaRena, and Lisa discuss Season 1, Episode 9, Heat Wave!
For more information, you can find us at roswellhotsauce.com, or on Twitter and Instagram @roswellhotsauce.
Have a question or want to share your thoughts? Email us at roswellhotsauce@gmail.com.