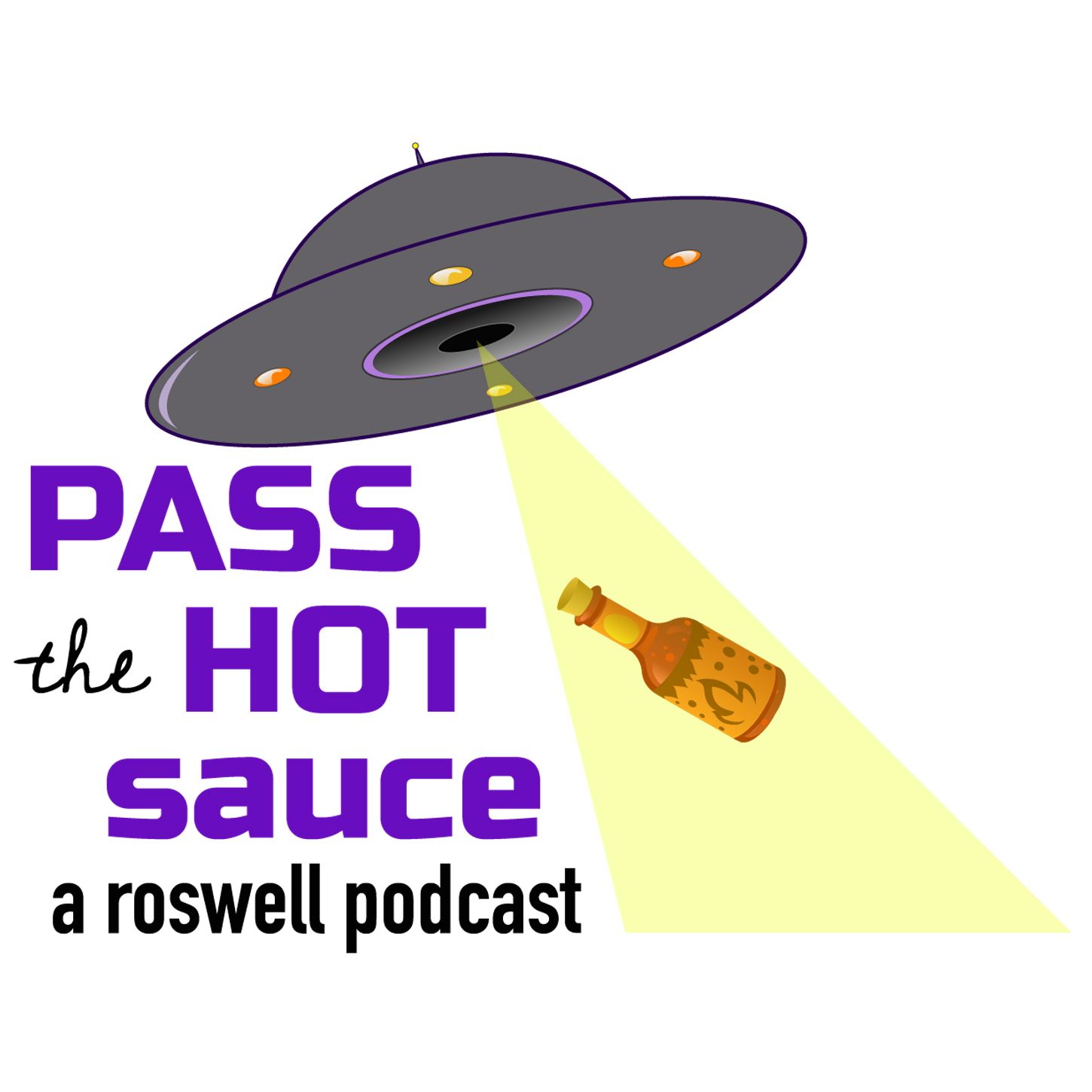 Isabel steals a necklace! The Evans' house gets broken into! Michael and Maria hate each other! Or do they? This week hosts Aliza, LaRena and Lisa are discussing season 1, episode 7, River Dog.
For more information, you can find us at roswellhotsauce.com, or on Twitter and Instagram @roswellhotsauce.
Have a question or want to share your thoughts? Email us at roswellhotsauce@gmail.com.