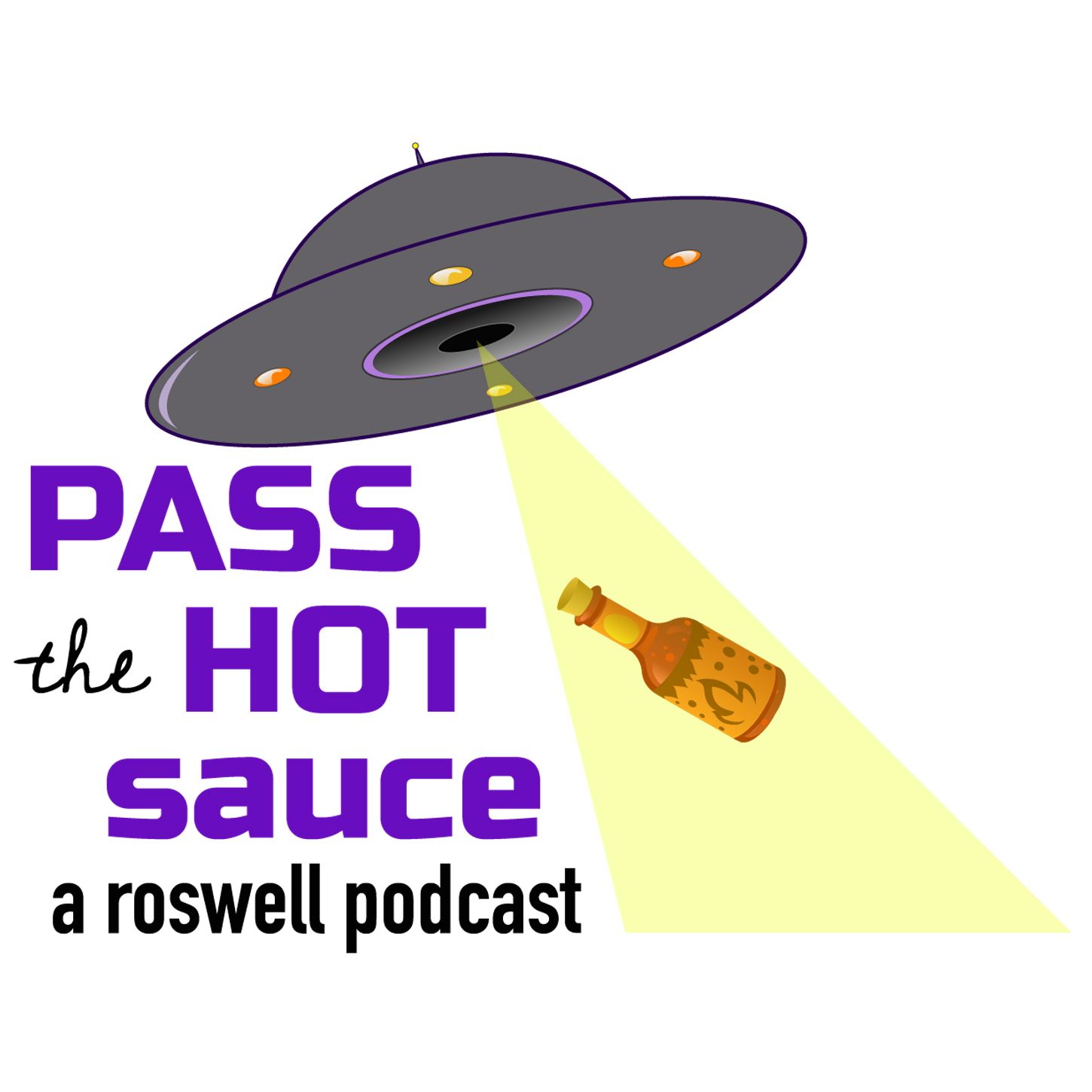 Maria's been abducted! The kids all go to a porno hotel! Detective Kyle is on the case! This week hosts LaRena, Aliza and Lisa are discussing season 1, episode 6, 285 South.
For more information, you can find us at roswellhotsauce.com, or on Twitter and Instagram @roswellhotsauce.
Have a question or want to share your thoughts? Email us at roswellhotsauce@gmail.com.