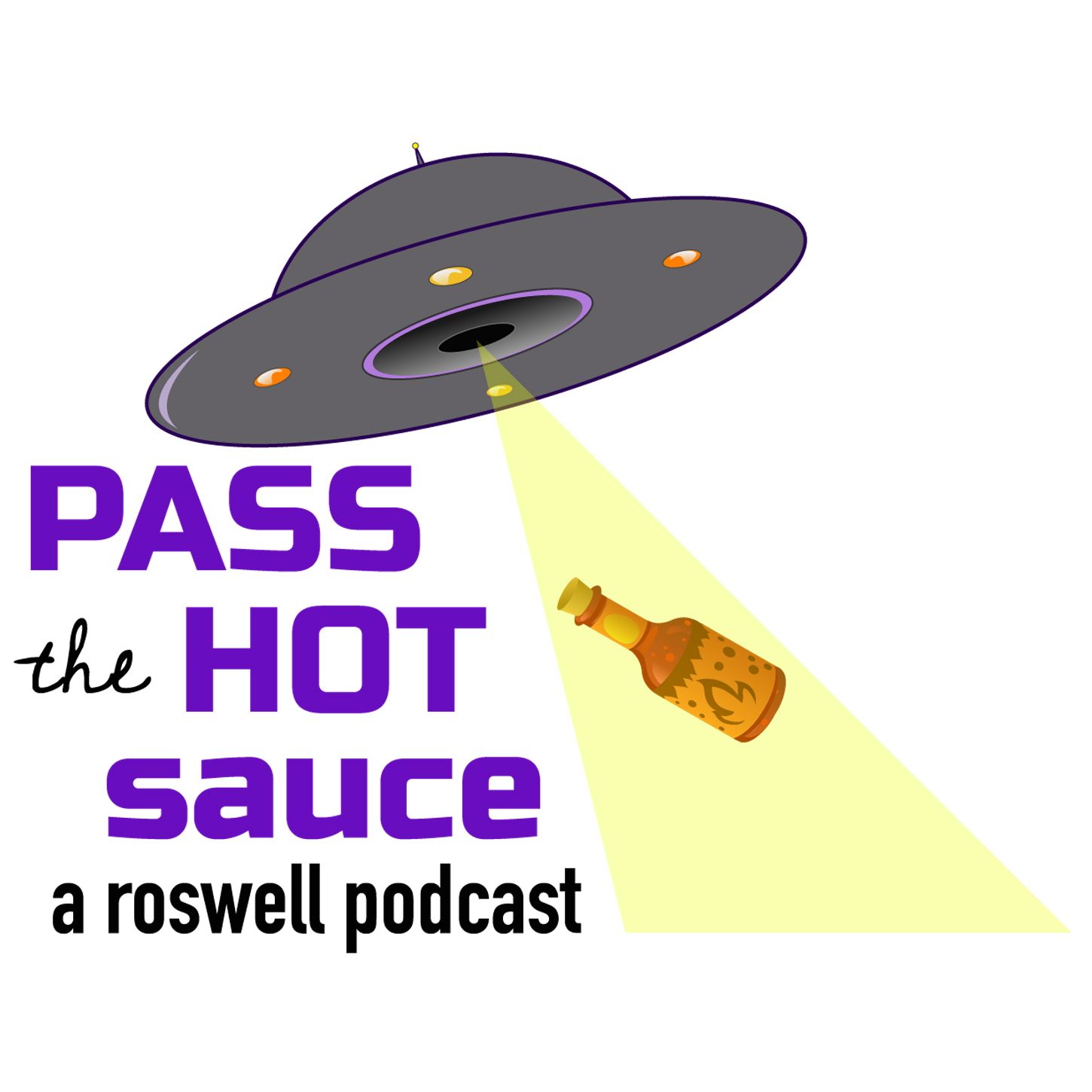 Maria wants to tango! Isabel is a special girl! Max and Liz do something? But OMG MARIBEL!!! This week, hosts Aliza, LaRena, and Lisa discuss what is quite possibly the gayest episode of Roswell: season 1 episode 3, Monsters.
For more information, you can find us at roswellhotsauce.com, or on Twitter and Instagram @roswellhotsauce.
Have a question or comment? Shoot us an email at roswellhotsauce@gmail.com.