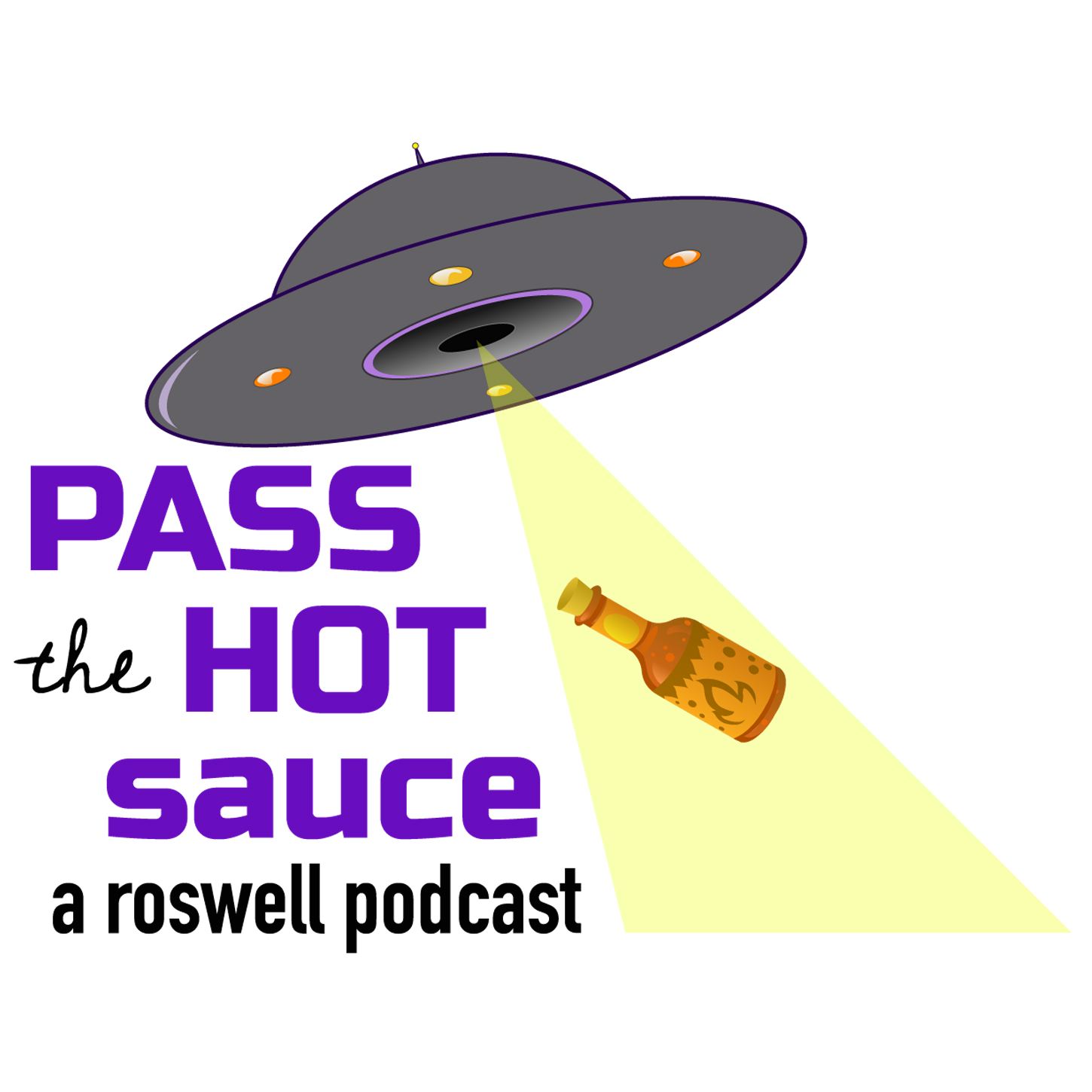 *Content Warning: There are discussions around sexual assault and disordered eating throughout this episode.
WE ARE BACK!!! We are kicking our return off with some cheesy 90s goodness. In this minisode, Hosts Aliza, Lisa, and Larena discuss the 1996 Disney Channel Original Movie "Wish Upon A Star" starring Katherine Heigl and Danielle Harris! 
For more information, you can find us at roswellhotsauce.com, or on Twitter, Facebook and Instagram @roswellhotsauce. Have a question or just want to share your thoughts? Email us at  roswellhotsauce@gmail.com. We'd love to hear from you!