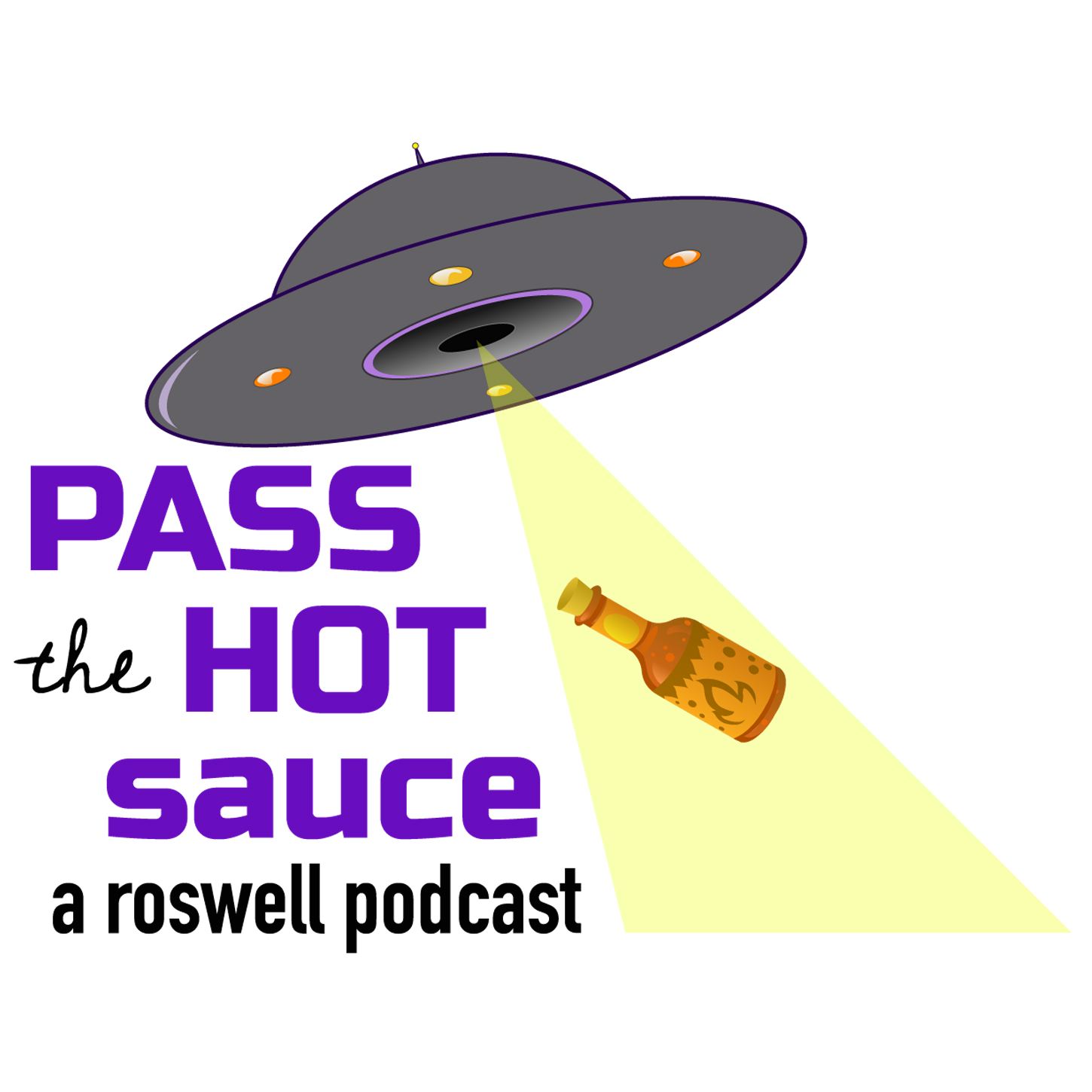 Join us for another discussion of UFO religions! This time our hosts focus on the Unarius Academy of Science.This religion is full of kindness, positivity, and light...and also lots quirkiness. We talked about past lives, glam drag sci-fi old ladies, and definitely no self aggrandizement. Learn about it with us!
For more information, you can find us at roswellhotsauce.com, or on Twitter and Instagram @roswellhotsauce.
Have a question or want to share your thoughts? Email us at roswellhotsauce@gmail.com.