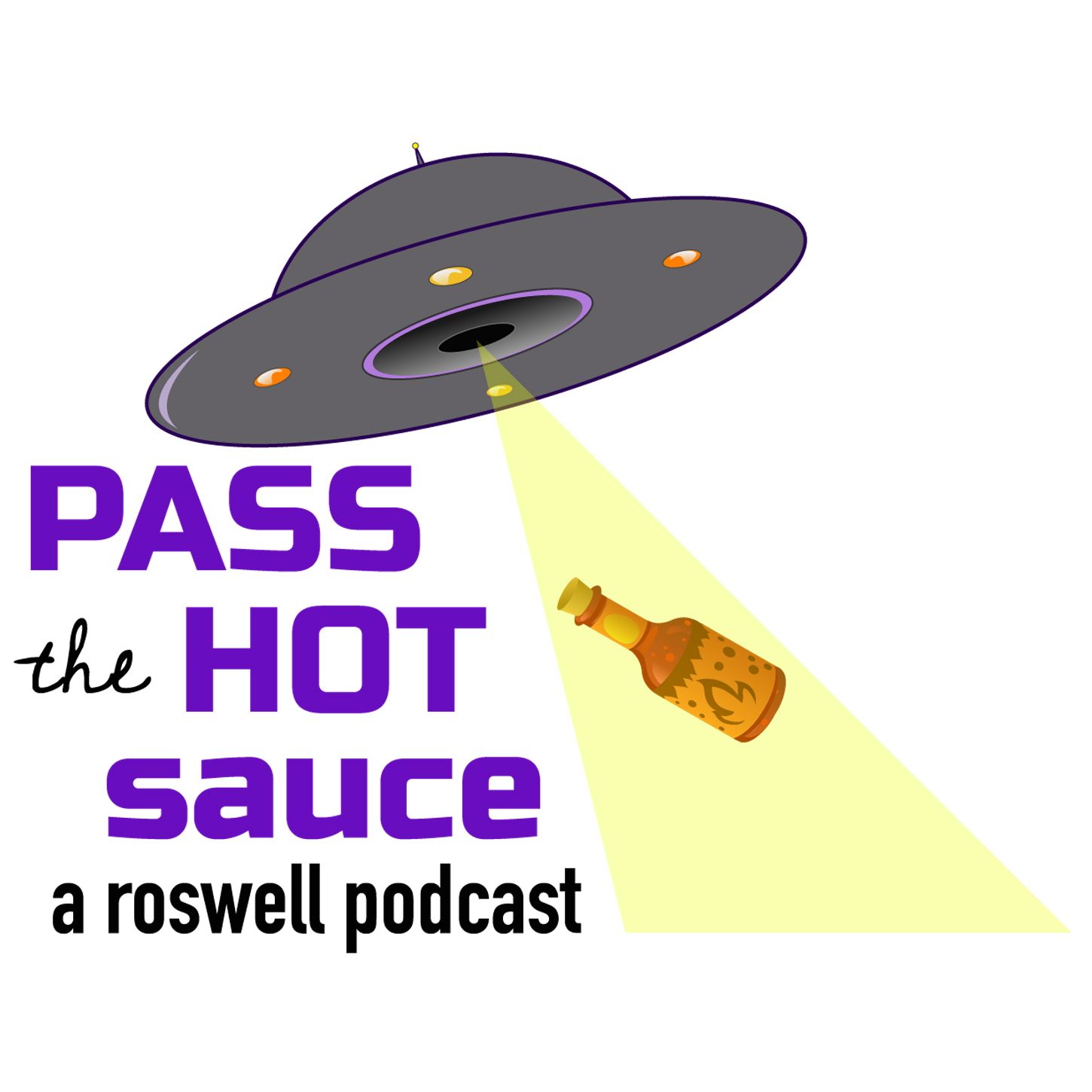 This week we are unfortunately discussing the 2001 Alien "Comedy" Evolution and mourning the absence of good content. What we all agree is a fantastic plot idea, is ruined by the misogynistic storytelling given to us by the writers and director.
*Content Warning: This episode contains discussion of sexual assault, rape, and rape culture.* 
For more information, you can find us at Roswellhotsauce.com. Give us a shout on Instagram or Twitter @roswellhotsauce. Have questions, want to suggest a minisode topic, or simply want to share your thoughts with us? Send us an email at roswellhotsauce@gmail.com.