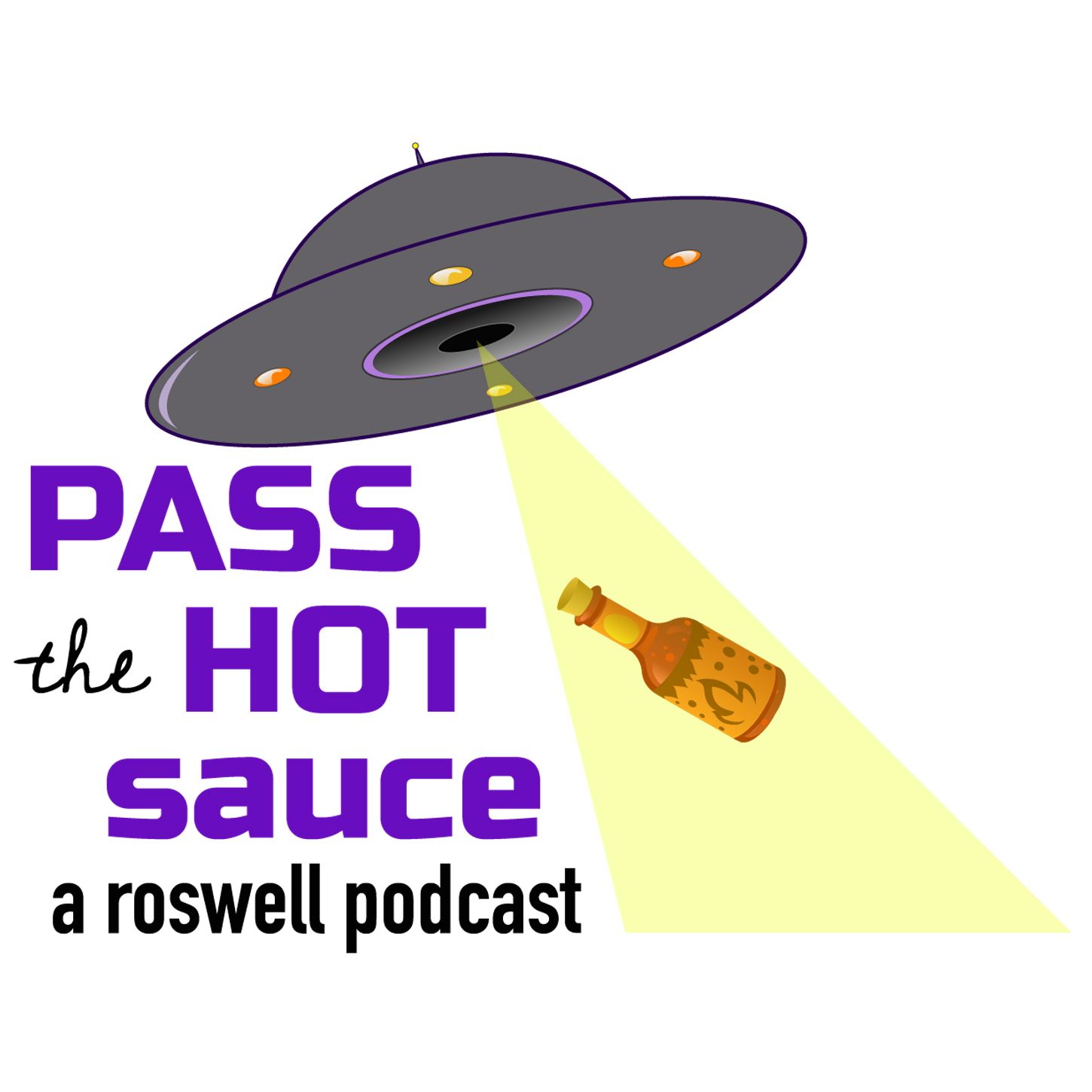 This week we dive into nostalgic feelings, a little light murder, disgusting skin bags, and hot, hot alien sex! In this episode, we compare this classic kids movie to both Buffy The Vampire Slayer and Schitt's Creek. Join hosts Aliza, LaRena, and Lisa as they take a walk down memory lane to discuss the 2000 Disney Channel Original Movie, Stepsister From Planet Weird! Available on Disney+ and also Youtube. 
For more information, you can find us at roswellhotsauce.com, or on Twitter and Instagram @roswellhotsauce.
Have a question or want to share your thoughts? Email us at roswellhotsauce@gmail.com.