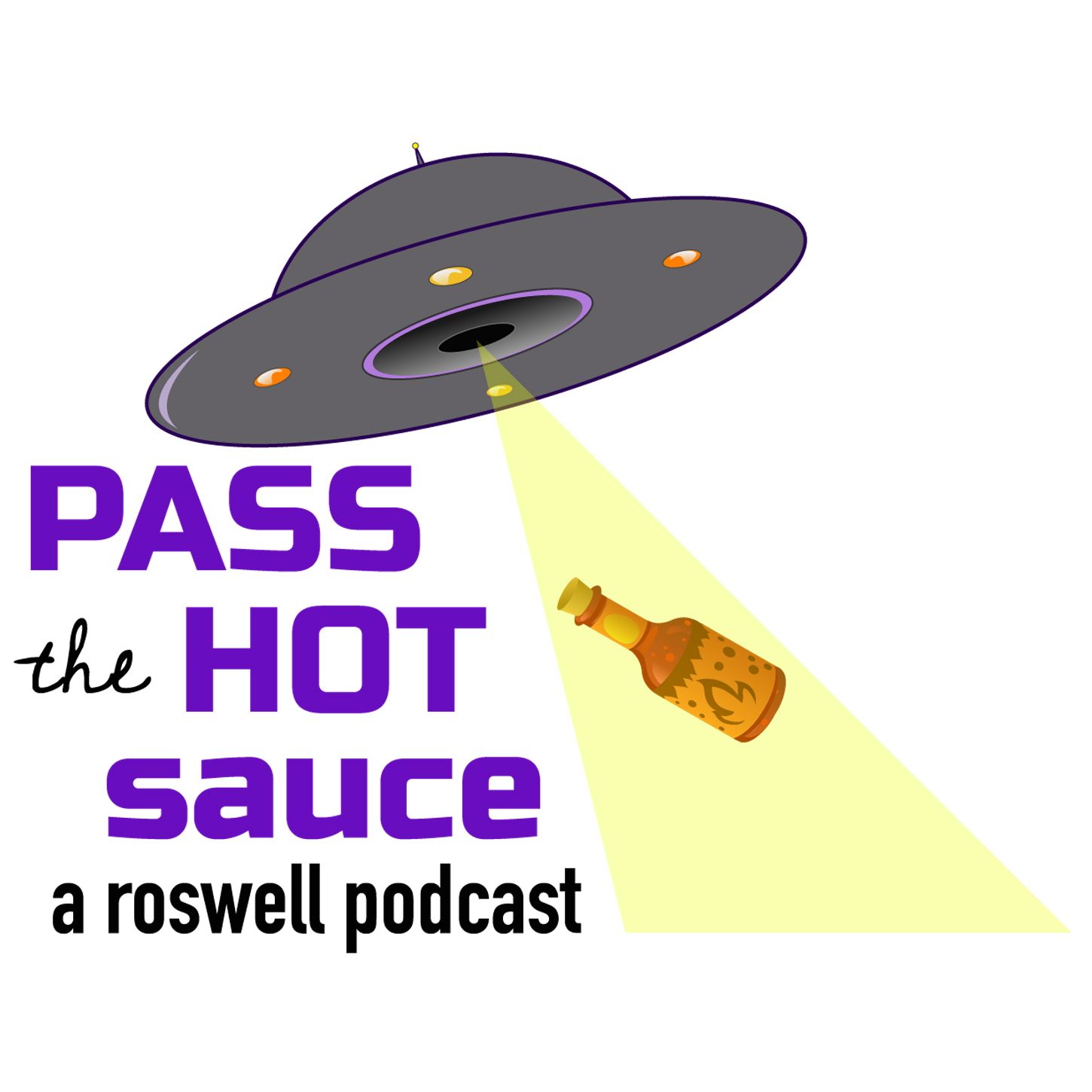 Have you ever seen the 1994 TV movie "Roswell"? Nope? Never heard of it? Neither had we.  And we watched it so you don't have to. Join hosts LaRena, Lisa and Aliza as they discuss this high quality movie as well as all the TV shows LaRena has never seen...
Still want to watch the movie so you can follow along with us?  You can find it here: https://www.youtube.com/watch?v=diGlW0HMUo4
For more information, you can find us at roswellhotsauce.com, or on Twitter and Instagram @roswellhotsauce.
Have a question or want to share your thoughts? Email us at roswellhotsauce@gmail.com.