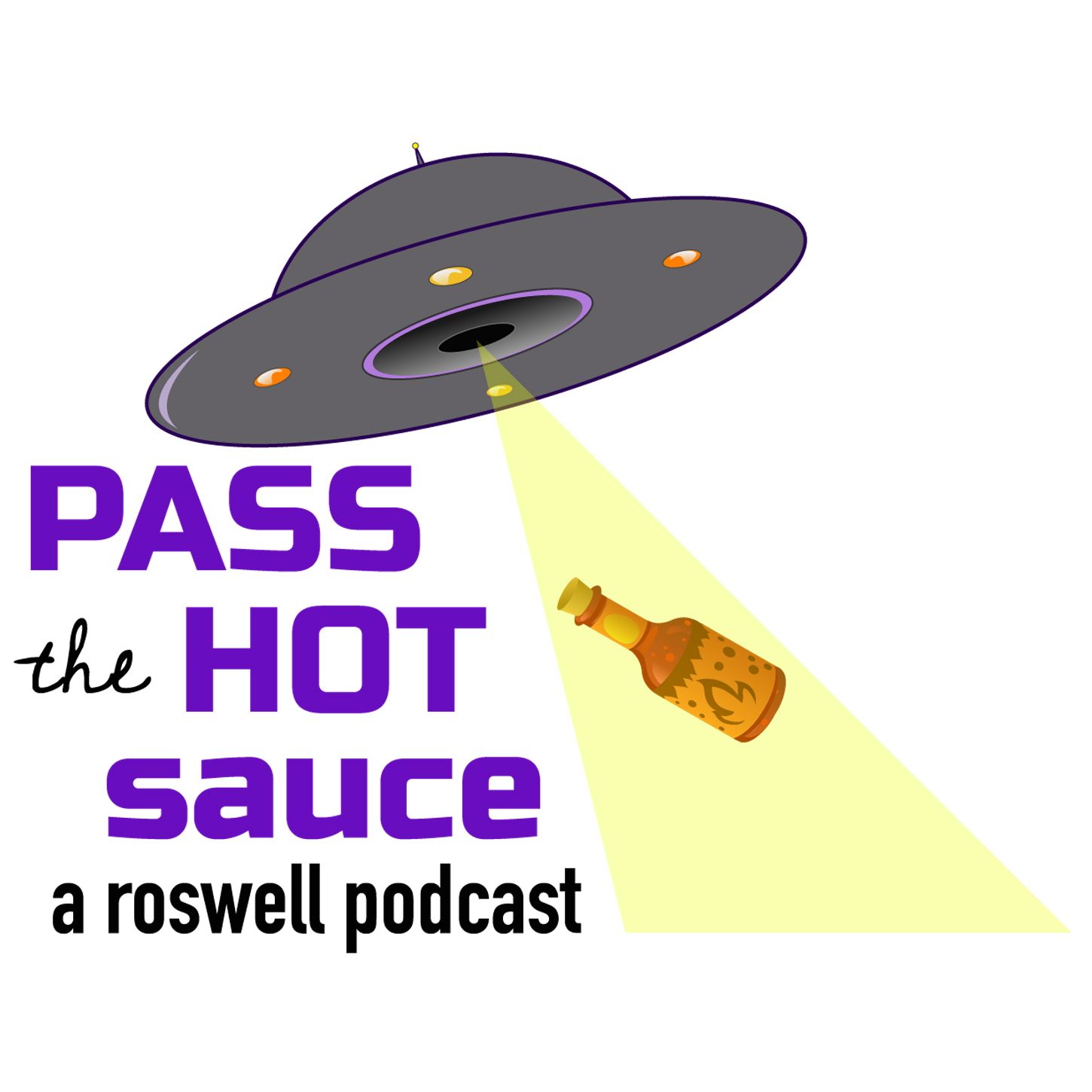 Happy 20th anniversary, pod squad! This week marks twenty years since the Pilot episode of Roswell aired. Lisa, Aliza, and LaRena celebrate the anniversary with a look at the show's impact and a discussion of what the stars are up to now.
For more information, you can find us at roswellhotsauce.com, or on Twitter and Instagram @roswellhotsauce.
Have a question or want to share your thoughts? Email us at roswellhotsauce@gmail.com.