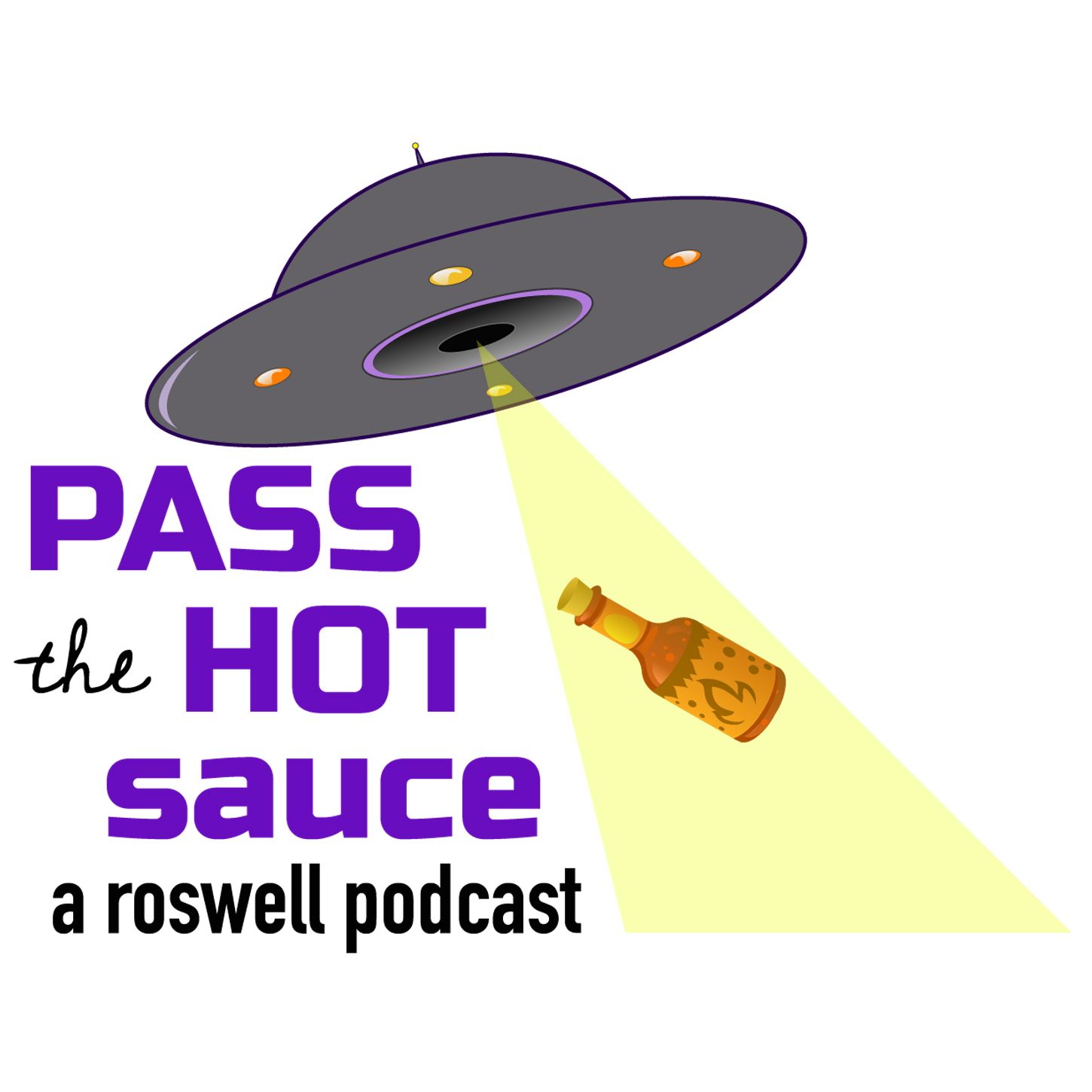 Seriously, folks, there are no aliens in Roswell, New Mexico! In this week's minisode, we jump ahead to the '90s, and Lisa tells us more about the government response to the reports of aliens and cover-ups.
For more information, you can find us at roswellhotsauce.com, or on Twitter and Instagram @roswellhotsauce.
Have a question or want to share your thoughts? Email us at roswellhotsauce@gmail.com.